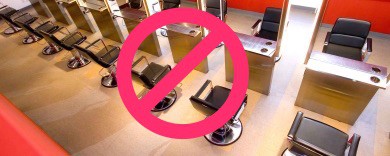 05 Mar

Southpoint Booth Rental

Traditionally, when my beauty professional peers are ready to move on from their commissioned salon they start their search by looking for a local booth rental.  Unfortunately it can be hard to find one that meets the high standards that you and your clients probably have.  Still, booth rentals can be a really good choice.  They tend to be very affordable and there always seems to be a lot of options.

We built WanderLux to give established professionals a great alternative to booth rentals near Southpoint mall in South Durham.

Unlike booth rentals, WanderLux Salon Suites gives you complete privacy with four walls and a ceiling too!  You get 24×7 secure access to WanderLux and a private and secure suite so that your tools and supplies will be kept secure and ready for you when you get back to work!